The Stepping Stones are a group of sandy-colored stones in the Stream. These stones have strong currents around them, but they are shallow. Water voles and fish are a very popular prey here.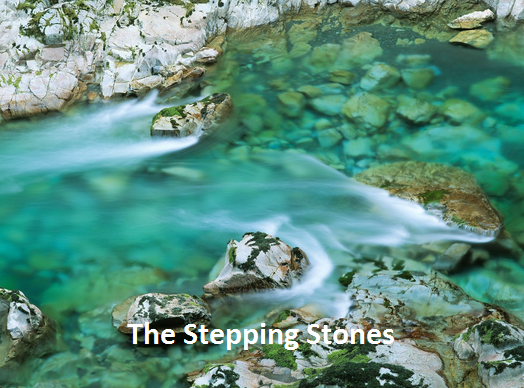 Where do you want to go next?
Edit
Go to The Stream
Go to The Grassy Clearing
Go to The Tall Tree
Go back to the Camp
Ad blocker interference detected!
Wikia is a free-to-use site that makes money from advertising. We have a modified experience for viewers using ad blockers

Wikia is not accessible if you've made further modifications. Remove the custom ad blocker rule(s) and the page will load as expected.